A piece of Human Vermin in England committed an unspeakable crime.
Now he will pay.
In one way or another.
Or both.
Richard Thomas got all fucked up on a shit load of drugs.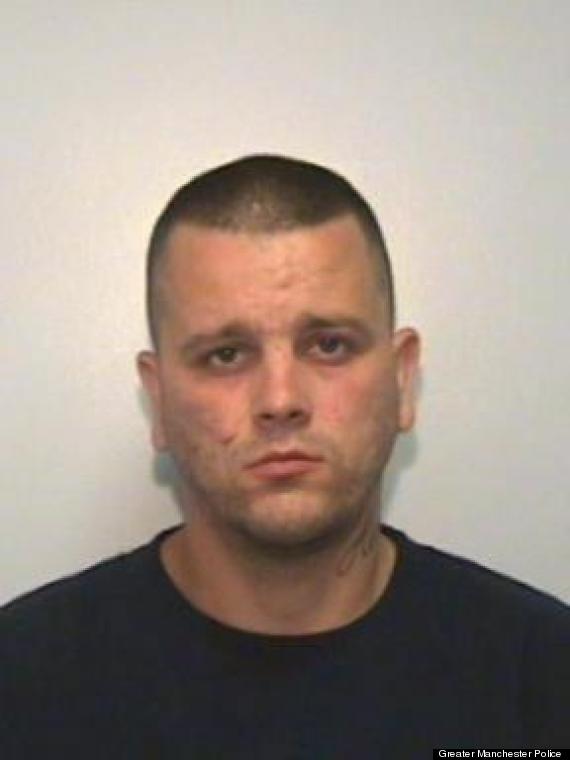 Fuck. This. Guy.
He then broke into the house of a woman he knows.
Once inside, this degenerate piece of yak shit
raped
the poor woman.
Fast forward to Thomas' court appearance with regard to his crime.
There he is standing in a Court of Law when it is revealed to him that the victim he violated in the most horrific way possible has HIV/AIDS.
He fainted.
Karma, motherfucker.
Thomas won't know for the three to six months whether or not he is infected with the disease.
Let's hope for the best. And by "the best" I mean a slow, painful, agonizing death.
Prison
is too good for this trash.
Fuck him.
Pussy.